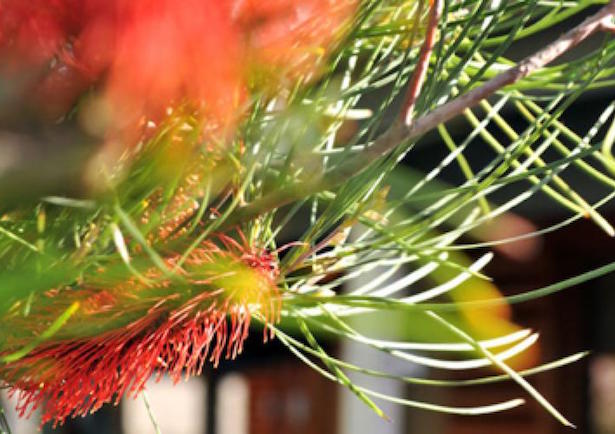 Relax, You've Arrived
at Waratah Village
A safe and secure place to put your feet up
and relax in beautiful surroundings.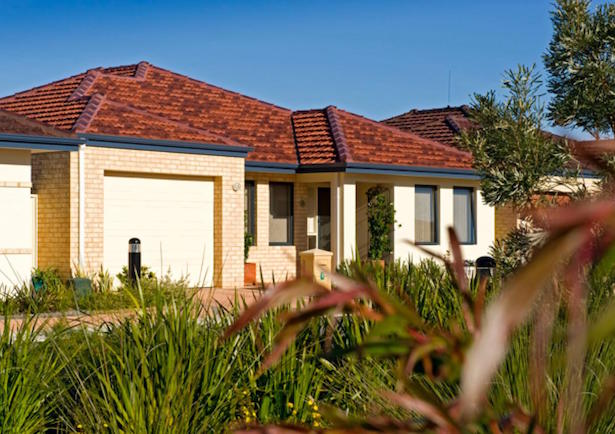 Award Winning Villas
Built For You
Beautifully built and can be tailored
to your individual requirements.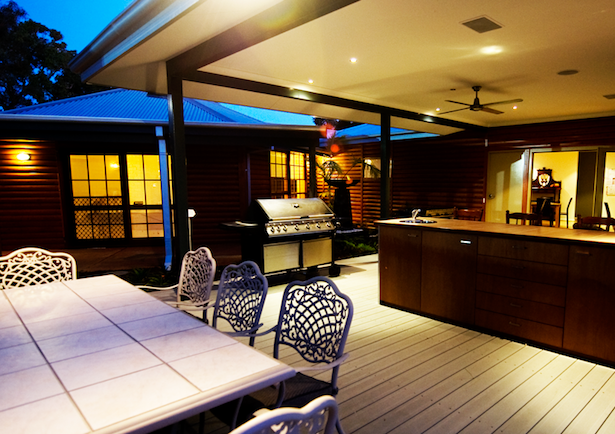 Sundowners and Great Company Awaits
See You Soon at Waratah
Where warm and friendly residents meet
at the shared community centre.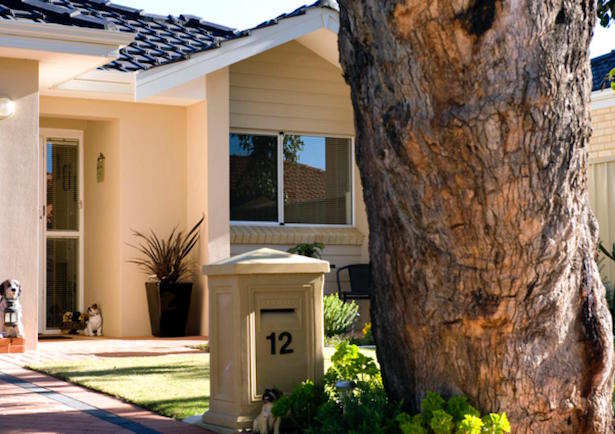 Step Up, Step In..
We're Expecting Your Call
Our friendly staff will gladly help you.
We have two villas currently available.
Real Reviews from Real People!
Welcome to Waratah Village, Where We're a Family of Seniors.
Since moving into the village we have made many lovely new friends. We have been to Hawaii and New Zealand on a cruise knowing our house and garden were being cared for.
Thanks to all of you who have made us most welcome. Happy hours on Friday have been most pleasant and a chance for us to be part of a Community.
We immigrated from England in 1997 and settled in Mandurah having visited several times for holidays. We decided to look at the prospect of living in a retirement village. We visited several and made inquiries but restrictions at some and charges at others left us rather dismayed. We took the plunge at Waratah as it is a small village and not governed by outrageous regulations as others are. We are pleased to say we made the right move.
My wife and I are not under each others feet anymore. She is off exercising at the gym and I am busy doing odd jobs all over the place. I am enjoying the male companionship and the afternoon games of snooker.
It took us a long time to wake up to the fact that this is where we should be living. Now we are so happy, it would take a great deal of persuasion to make us move on – we are sure it would take more than one power ball.
Kipper (dog) and I have met fellow community members while taking our daily walks. We both love the friendliness and helpfulness of everyone. The sun downers now happening on Friday nights are jolly events for everyone to have a chat and a laugh.
Thank you for welcoming me into the community. I express my sincere gratitude for the help, companionship and fun shown me since Pepe (dog) and I took up residence. Having been a long time resident on the Eastern seaboard it has eased my return to "The West", with family nearby and now a complete set of new friends. I feel a homecoming rather than beginning a new adventure.
We will be visited from time to time by our "northern suburbs" grandchildren, who were horrified when they learn't we were moving, but when told they could come by train for a sleepover they were quite happy, and even more happier when they saw how close we are to the beach.
The decision to move into Waratah was the right one, and we couldn't be happier.